Chelsea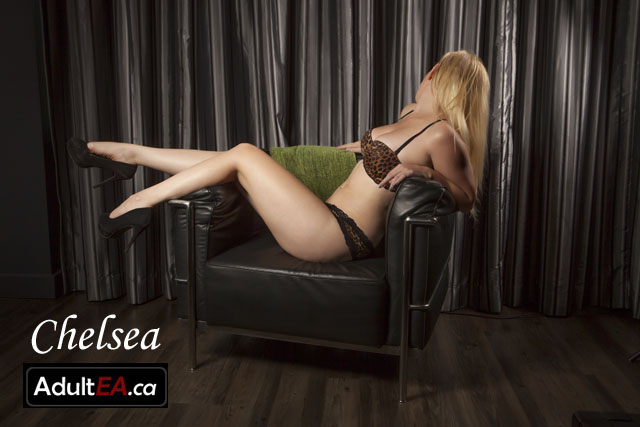 Chelsea 's Personal Details:
Measurements:
34~30~35

A Personal Message From Chelsea :


Come in and try some quality time with me, Chelsea!

See you soon!

xoxo

Body Type:
Lean
Estimated Age:
25
Hair Style/Color:
Long Blonde
Eye Color:
Blue Eyes
Estimated Height:
5'4''
Estimated Weight:
115 lbs
Spoken Languages:
English
Personal Style:
Fun, Friendly and Outgoing!
| | |
| --- | --- |
| Measurements: | 34~30~35 |
| Body Type: | Lean |
| Estimated Age: | 25 |
| Hair Style/Color: | Long Blonde |
| Eye Color: | Blue Eyes |
| Estimated Height: | 5'4'' |
| Estimated Weight: | 115 lbs |
| Spoken Languages: | English |
| Personal Style: | Fun, Friendly and Outgoing! |
A Personal Message From Chelsea :

Come in and try some quality time with me, Chelsea!

See you soon!

xoxo