Candy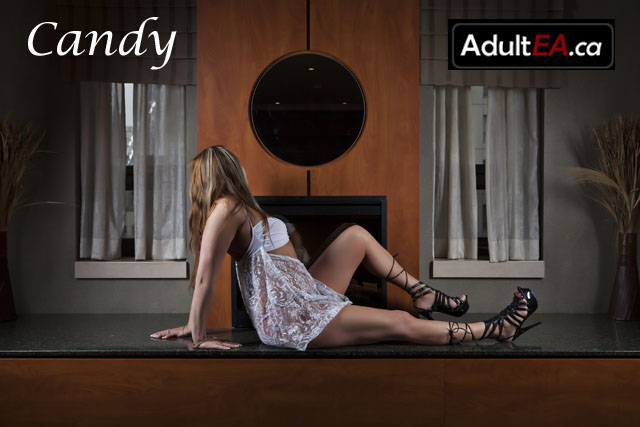 Candy 's Personal Details:
Measurements:
39~33~38

A Personal Message From Candy :

I'm an established entertainer with AdultEA. I'm relaxed, chatty and easy to get along with.

I've learned all the tricks to this trade and I'm confident I'll have a great performance for you to enjoy.

Don't be shy to ask for your favorite sweets... I'm Candy... I'm sure to have what you need! xox


Body Type:
Slim
Estimated Age:
35
Hair Style/Color:
Long highlighted brown hair
Eye Color:
Blue Eyes
Estimated Height:
5'5''
Estimated Weight:
133 lbs
Spoken Languages:
English
Personal Style:
Girl from down the road.
| | |
| --- | --- |
| Measurements: | 39~33~38 |
| Body Type: | Slim |
| Estimated Age: | 35 |
| Hair Style/Color: | Long highlighted brown hair |
| Eye Color: | Blue Eyes |
| Estimated Height: | 5'5'' |
| Estimated Weight: | 133 lbs |
| Spoken Languages: | English |
| Personal Style: | Girl from down the road. |
A Personal Message From Candy :
I'm an established entertainer with AdultEA. I'm relaxed, chatty and easy to get along with.

I've learned all the tricks to this trade and I'm confident I'll have a great performance for you to enjoy.

Don't be shy to ask for your favorite sweets... I'm Candy... I'm sure to have what you need! xox