Porsha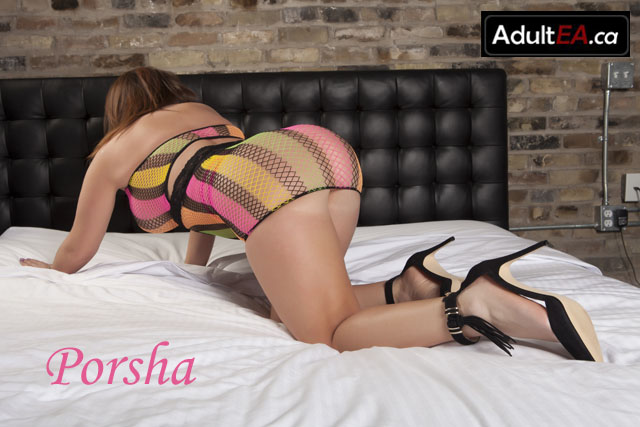 Porsha 's Personal Details:
Measurements:
38~28~38

A Personal Message From Porsha :

Hey guys!

My name is Porsha. I'm East European girl with a sexy accent, beautiful eyes and smooth skin.
I dress stylish and sexy while always maintaining a sophisticated and classy appearance.
Underneath I have a tan, toned little body. My primary aim is to promote a sense of deep comfort and relaxation.
I will love to pamper and relieve the stress of your day.

Porsha xoxo

Body Type:
Fit & Curvy
Estimated Age:
29
Hair Style/Color:
Long Brown Hair
Eye Color:
Hazel Eyes
Estimated Height:
5' 7''
Estimated Weight:
120 lbs
Spoken Languages:
English
Personal Style:
Fun, friendly, confident, relaxed.
| | |
| --- | --- |
| Measurements: | 38~28~38 |
| Body Type: | Fit & Curvy |
| Estimated Age: | 29 |
| Hair Style/Color: | Long Brown Hair |
| Eye Color: | Hazel Eyes |
| Estimated Height: | 5' 7'' |
| Estimated Weight: | 120 lbs |
| Spoken Languages: | English |
| Personal Style: | Fun, friendly, confident, relaxed. |
A Personal Message From Porsha :
Hey guys!

My name is Porsha. I'm East European girl with a sexy accent, beautiful eyes and smooth skin.
I dress stylish and sexy while always maintaining a sophisticated and classy appearance.
Underneath I have a tan, toned little body. My primary aim is to promote a sense of deep comfort and relaxation.
I will love to pamper and relieve the stress of your day.

Porsha xoxo